B.R.A.C. Contractor, SDB ESB, GSA Schedule Holder, Blanket Purchase Agreement (BPA).



Construction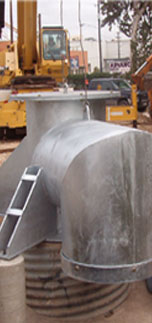 Military Construction
Renovation
Add-Alter existing structures. We can help you improve and upgrade your commercial building including code compliance upgrades.
Design & Build
From design concept and construction documents to completion. We'll hire the A&E firm and take care of all design requirements.
Specialty
Historical restorations, HVAC, Electrical, Utilities, Demolition & Roofing. Need something else, call us
Building Maintenance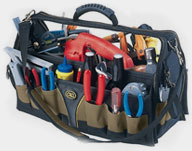 Complete Facilities Maintenance
Exterior building maintenance, services related to the complete operations, maintenance and repair of military and government facilities. These services could include but are not limited to a combination of: painting as it relates to maintenance; pest control services; grounds maintenance, landscaping, tree trimming, and snow removal; elevator inspection and maintenance services; fire alarm system preventive maintenance and repair services and fire suppression system preventive maintenance and repair services; locksmith services; janitorial/custodial services and collection and disposal of refuse...

< Read More
Relocation & Modular Services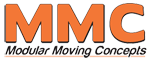 Complete Facilities Maintenance
MMC has established itself in the market place as a solid, reliable and reputable business in the furniture re-location industry. We combine all the advantages and benefits of a one source, one stop shop for less costly, better managed, and efficient relocation project for your next upgrade or downgrade move. MMC has the personnel to ensure that all furniture is handled and installed per Manufacture's specifications such as Steelcase, Herman Miller, Haworth, Knoll, Kimball, Hon,

< Read More